Communities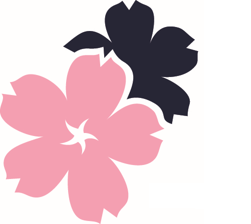 AELRC fosters communities of practice related to assessment and evaluation, creates networking opportunities, and facilitates mentoring relationships among foreign language educators, administrators, and researchers.
---
Initiative for Multilingual Studies
Georgetown University houses the Initiative for Multilingual Studies (IMS), the mission of which is to increase the visibility of the research on multilingualism, language learning and use. In 2016, IMS supported ECOLT's plenary speaker, Xiaoming Xi, who explored the complex issues of validity and developing validity arguments. AELRC's Director and researchers collaborate regularly with IMS on projects and benefit from their many activities that focus on the development of multilingualism.
Consortium on Useful Assessment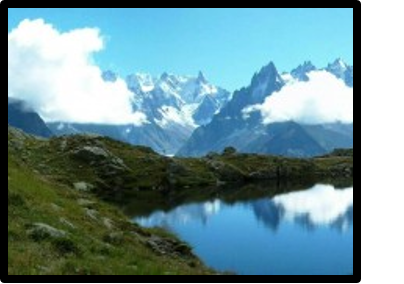 The Consortium on Useful Assessment in Language and Humanities Education (new window) is an umbrella organization for university humanities departments who undertake faculty-led assessment of student learning outcomes in order to better understand and improve humanities education. Members collaborate to enhance assessment practices, disseminate exemplary practices within the Consortium and beyond, and support research into student learning.

Western Consortium of Middle East Language Programs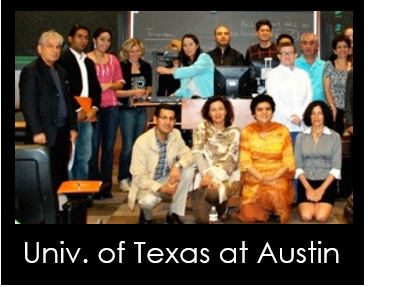 A series of workshops and seminars hosted at the University of Texas at Austin has brought together Middle East langauge educators from around the US to engage in language program evaluation training and capacity building. The events were sponsored by the NFLRC, NMELRC, and the Western Consortium of University Centers of the Middle East and sought to enhance the capabilities of Middle East language instructors in evaluation and assessment.