Upcoming Events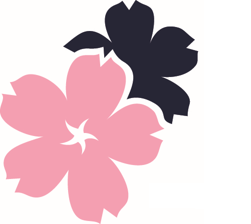 Each year the AELRC sponsors ECOLT, and our staff members often attend other conferences in applied linguistics. We also host speakers throughout the academic year and hold workshops on assessment-related topics.
To learn more about professional development opportunities hosted by the AELRC, visit our Professional Development page.
---
EAST COAST ORGANIZATION OF LANGUAGE TESTERS (ECOLT) CONFERENCE 2023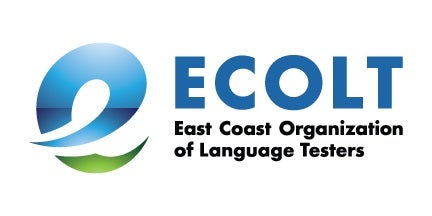 Working with team members at the Center for Applied Linguistics, the AELRC will host the twenty-first East Coast Organization of Language Testers (ECOLT) Conference, scheduled for October 27, 2023 at Georgetown University. This year's twentieth annual ECOLT conference took place at the University of Chicago in conjunction with the Language Assessment Research Conference (LARC) and the Midwest Association of Language Testers (MwALT) conference. The upcoming event will be the first in-person ECOLT conference hosted at Georgetown since 2019. The committee welcomes and encourages proposals from colleagues in academia as well as colleagues working in education, government, and for- and not-for-profit organizations. An official call for papers will be sent out in late February or early March. For more information and updates, please refer to the ECOLT website.
ECOLT represents an East Coast group of professionals, scholars, and students who are involved in language testing projects and research. One of the organization's goals is to support connections between academia, K-12 education, government, and for-profit and not-for-profit testing organizations. In addition to providing a forum for continued learning and networking, ECOLT strongly supports the work of graduate students.
NORTHEAST CONFERENCE ON THE TEACHING OF FOREIGN LANGUAGES (NCTFL) 2023

Members of our team are eager to represent the AELRC at NCTFL, a conference that aims to support educators in the teaching of world languages. By gathering together educators from the Northeast, the conference creates a space for innovation and collaboration. This year's NCTFL will take place on March 2-4 in New York City. The theme of the 69th annual conference is "Reimagining the World Language 'Classroom': The Future Starts Today."