Upcoming Events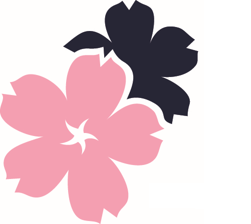 AELRC sponsors two yearly conferences, ECOLT and CUALHE, and our staff members often attend other conferences in applied linguistics. We also host speakers throughout the academic year and hold workshops on assessment-related topics.
To learn more about upcoming professional development opportunities hosted by the AELRC, visit our Professional Development page.
EAST COAST ORGANIZATION OF LANGUAGE TESTERS (ECOLT) CONFERENCE 2019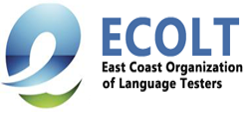 Date: September 13-14, 2019 (immediately preceding CUALHE)
Location: Washington, DC
ECOLT Website
Plenary Speaker: Lorena Llosa, NYU
The Call for Papers is now closed. Joint registration with CUALHE 2019 is currently available.
About ECOLT: The East Coast Organization of Language Testers (ECOLT) represents an East Coast group of professionals, scholars, and students who are involved in language testing projects and research. One of the organization's goals is to support connections between academia, K-12 education, government, and for-profit and not-for-profit testing organizations. In addition to providing a forum for continued learning and networking, ECOLT strongly supports the work of graduate students. The eighteenth annual conference will be held in Fall 2019, and will be hosted by the AELRC at Georgetown University.
---
CONSORTIUM ON USEFUL ASSESSMENT IN LANGUAGE AND HUMANITIES EDUCATION (CUALHE) 2019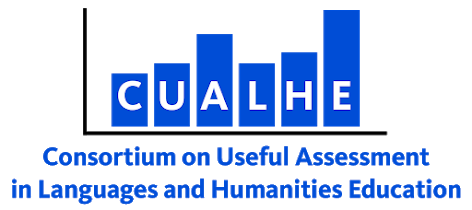 Date: September 14, 2019 (immediately following ECOLT)
Location: Georgetown University, Washington, DC
CUALHE website
Plenary speaker: Lia Plakans, University of Iowa

The Call for Papers is now closed. Joint registration with ECOLT 2019 is currently available.
About CUALHE: The Consortium on Useful Assessment in Language and Humanities Education (CUALHE) is an inter-institutional collaborative effort that aims to share and to enhance useful assessment practices developed by college language and humanities programs and to develop a cadre of scholars who can serve as assessment experts/facilitators. The Consortium fosters a culture of reflective teaching in higher education and supports research into student learning, making useful assessment a regular part of the academic modus operandi.