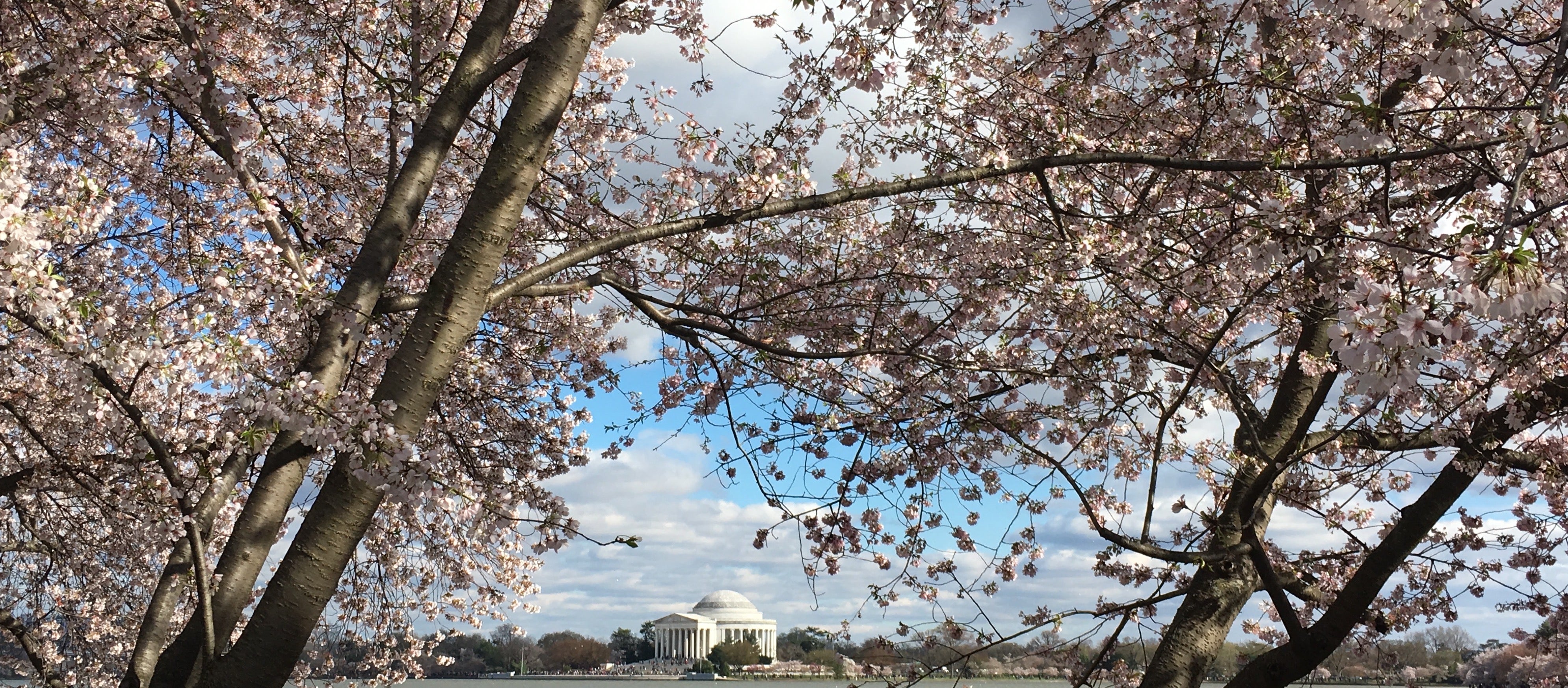 Mission and Goals

The AELRC's primary mission is to facilitate useful assessment and evaluation practices that help foreign language educators innovate and improve their programs, ensure accountability to students and society, and articulate the value of foreign language studies in the world today. In carrying out this mission, the AELRC focuses on three interrelated aspects of foreign language education in the United States: underrepresented languages, populations, and institutions; student learning outcomes assessment; and the Seal of Biliteracy.
AELRC is a Title VI Language Resource Center directed collaboratively by researchers at Georgetown University, the Center for Applied Linguistics, and the American Council on the Teaching of Foreign Languages.
Announcements
Upcoming Events
We will update everyone here once we've finalized any potential workshops that might be going on over the summer!
Professional Development
We recently collaborated with the Center for Applied Linguistics to host a webinar on adapting world language assessment to a virtual environment. The webinar can be accessed here!
COVID-19 Update
In response to the COVID-19 pandemic, AELRC staff are pleased to be able to continue working to serve the language education community remotely. Staff and student researchers are meeting, collaborating, collecting data, and developing resources.
Social
Our collaborators