About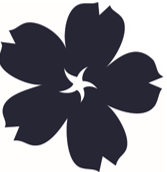 CONTACT US
Email: aelrcevents [æt] georgetown.edu
Phone: (202) 687-6334 (The AELRC has moved to a hybrid environment due to COVID-19. We will temporarily be unable to answer phone calls at this time.)

Social: Facebook – Twitter – Instagram – YouTube

Address:
Assessment and Evaluation Language Resource Center
1421 37th St. NW
Georgetown University
Poulton Hall #227
Washington, DC 20057
United States

---
People
Director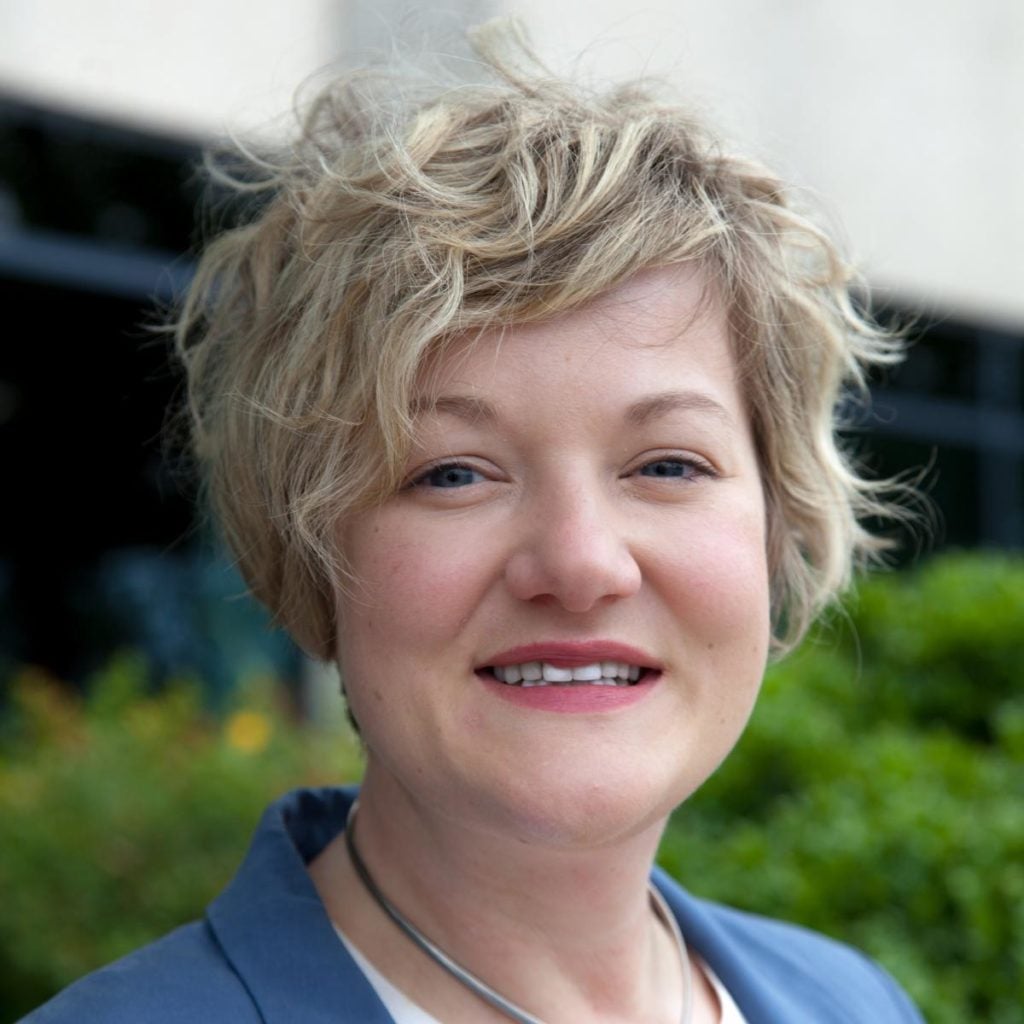 Dr. Meg Montee
Director
Meg Montee serves as the Director of the AELRC. She is also the Director of Performance-based Language Assessment at the Center for Applied Linguistics. Dr. Montee specializes in performance-based language assessment, and is committed to working with educators to create and implement useful and practical assessment tools. Her research interests include oral proficiency assessment and language assessment literacy. Dr. Montee received a Ph.D. in applied linguistics from Georgia State University and a Master of Arts in Teaching English as a Second Language from Georgetown University.
Staff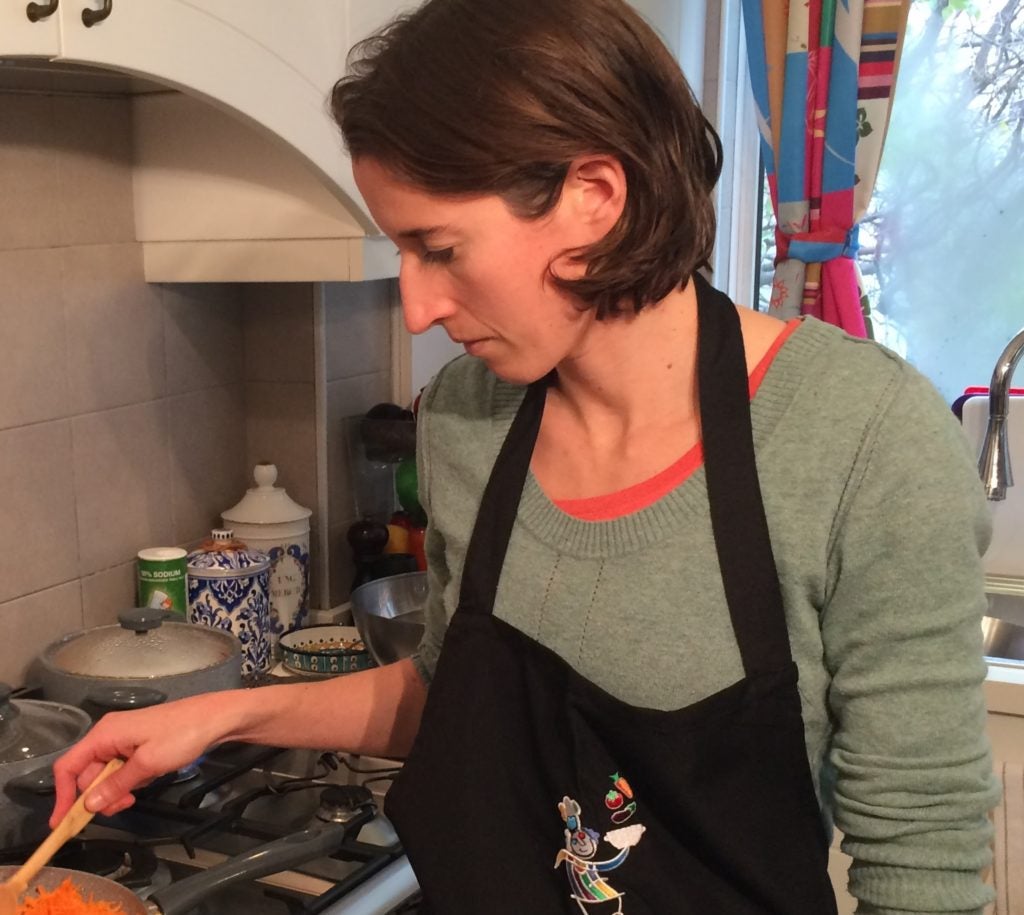 Francesca Di Silvio
Associate Director, AELRC
Director of World Languages, Center for Applied Linguistics
Francesca has worked with the AELRC since 2019 and with Language Resource Centers from 2009-2014. She holds an M.A. in Linguistics from Georgetown University and also studied with the Faculty of Language and Linguistics as an undergrad. As Director of World Languages at the Center for Applied Linguistics, Francesca leads projects to develop language proficiency assessments for English and world language learners, manages research on world language instruction, and delivers professional development to language educators.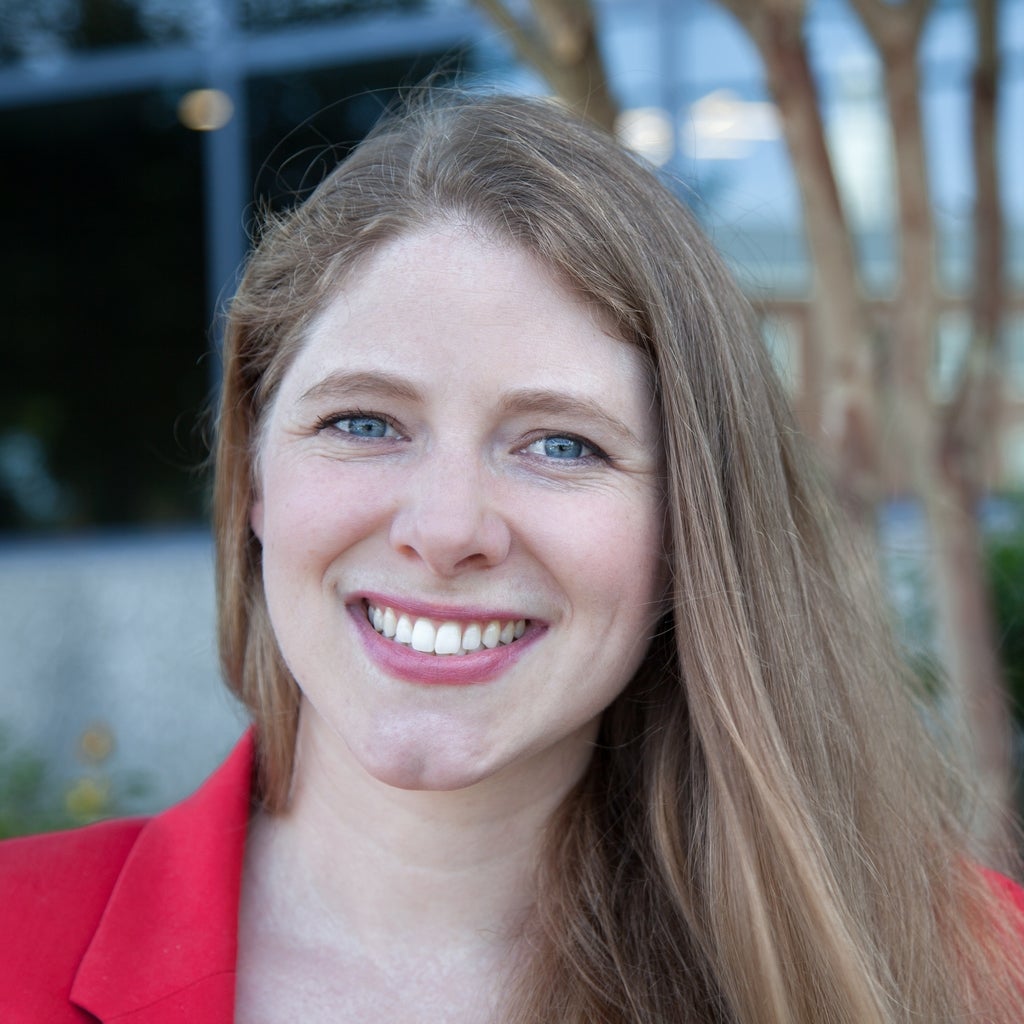 Anne Donovan
Senior Consultant, AELRC
Anne has worked with the AELRC since its inception in 2014, and with the Language Resource Centers since 2008. An alumna of the Georgetown Department of Linguistics, her work at CAL and the AELRC has primarily focused on language assessment, less commonly taught languages, study abroad, and professional development for language teachers.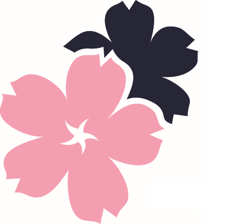 Dr. Camelot Marshall
Associate Director, AELRC
Principle Assessment Manager, American Council on the Teaching of Foreign Languages

Student Researchers
---
Advisory Board
---