Assessment and evaluation are key elements in a comprehensive approach to education that is accountable to the needs of learners, the values of scholarly disciplines, and the well-being of society. Assessment and evaluation also provide essential mechanisms for understanding, improving, and demonstrating the worth of foreign language education. AELRC aims to provide leadership, scholarship, and outreach in the practices of FL assessment and program evaluation to foreign language teachers, program administrators, and researchers in diverse educational settings.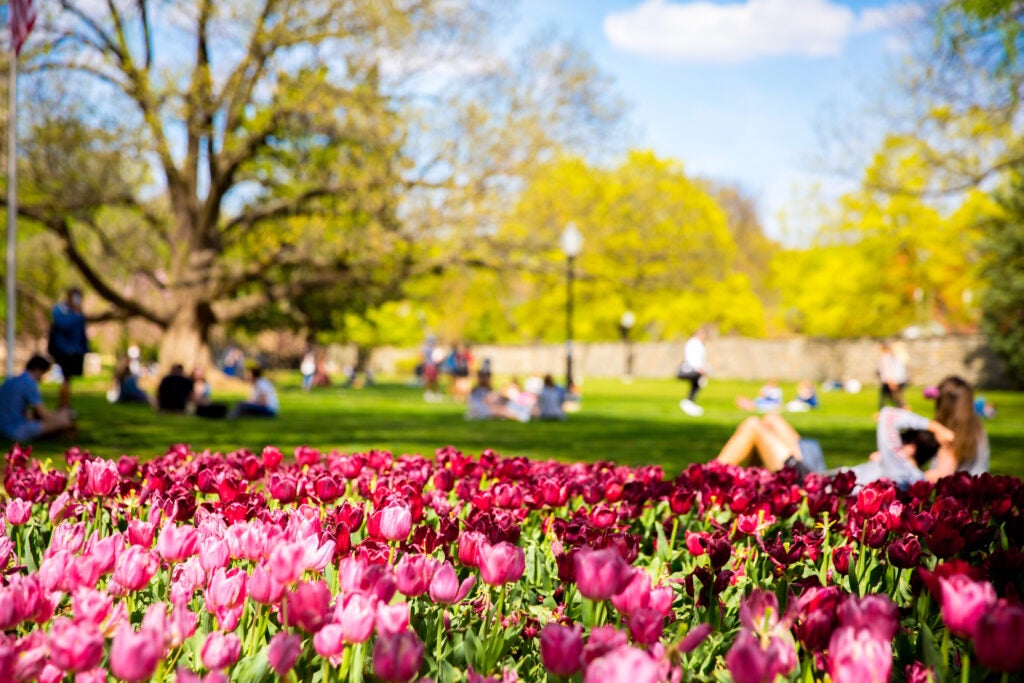 Research with Purpose
The AELRC's team of faculty and student staff engage in a range of assessment-based research. Our projects encompass the development and validation of assessment instruments and procedures, the implementation of useful program evaluation strategies, and the roles for assessment and evaluation in educational programs and society.
Learn about our current work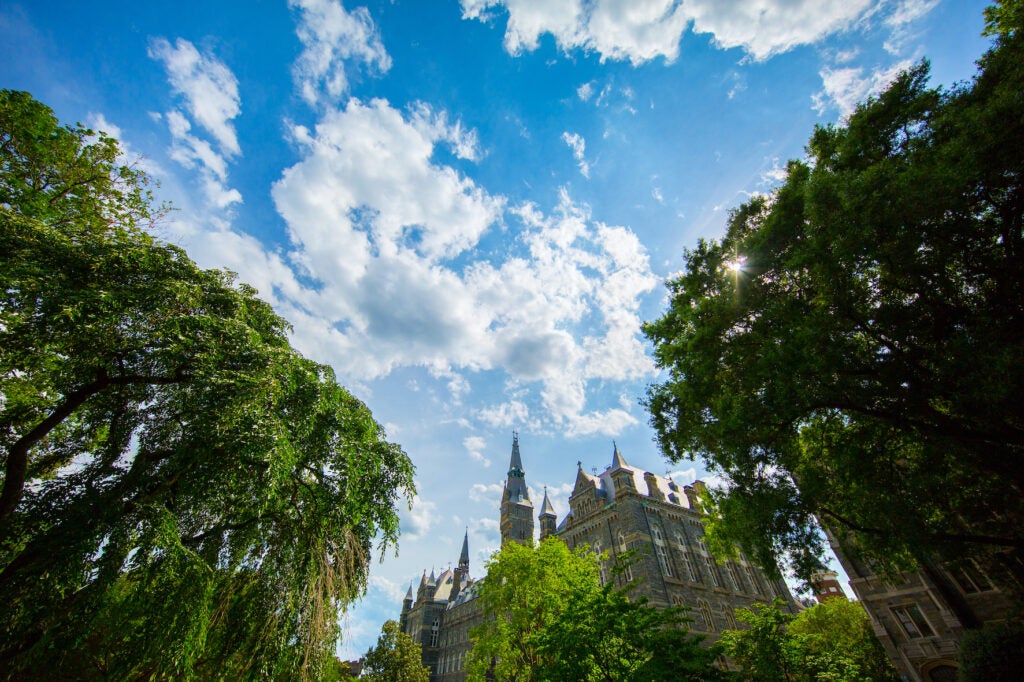 Engaging with the Broader Community
We work directly with language educators through our connections to the language learning community and our workshop programs. Our goal is to promote practical, applicable insights for teachers and their students.
Explore our language educator resources
140+
research conference presentations
300+
papers featured in our annotated bibliographies