Study Abroad Language Corpus Research Brief
By Bradford Salen, Yi-Ju Lin, Yilun Zhu, and Margaret E. Malone
The Study Abroad Language Corpus (SALC) is designed for language assessment researchers and educators.
The research brief can also be viewed and downloaded as a PDF here.
We'd love to hear from you! Feedback on this research brief is being collected via SurveyMonkey.
---
Introduction
Building on a long tradition in assessment research, the Study Abroad Language Corpus (SALC) is a multilingual resource designed to analyze data at the level of communicative task. The corpus consists of pre- and post- Study Abroad (SA) learner test data in seven languages. Data is organized to reflect three different areas of assessment research related to SA language
learning:
Communicative task (e.g., past-tense narration)
Effects of educational context in SA programs (e.g., the effects of content courses taught in
the target language)
Research on oral proficiency rater training
Additionally, the SALC database is designed to incorporate tools used in natural language processing (NLP). The original contributions the SALC offers to language assessment researchers are audio and transcribed data in SA contexts, data in multiple languages that includes languages that have traditionally less representation in assessment research (e.g., Arabic, Russian), and elicited learner production at the level of communicative task in alignment with OPI assessment.
What does it look like?

A sneak peek at the SALC: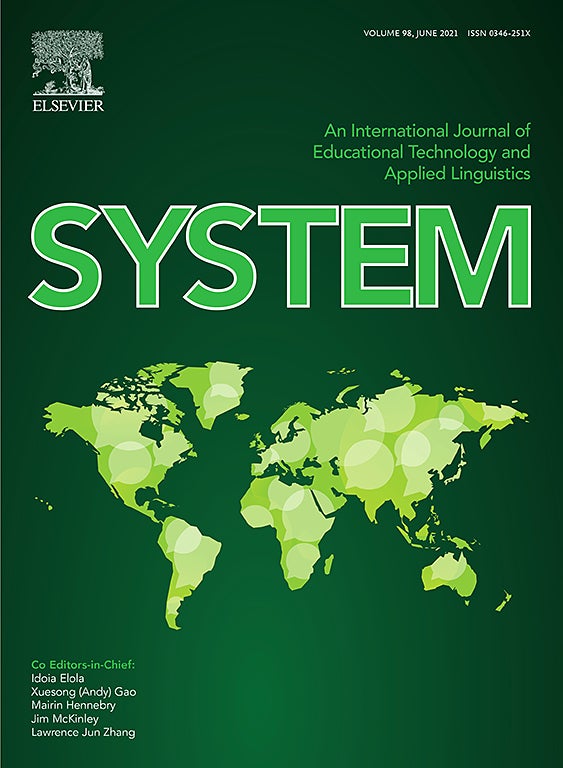 ---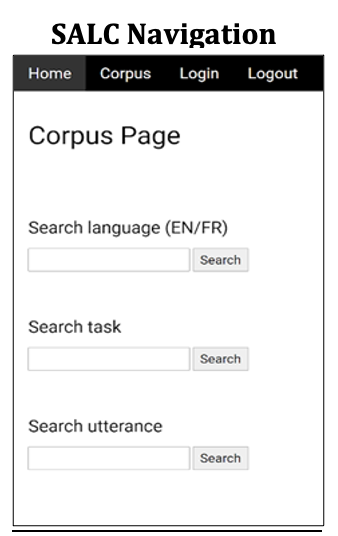 So What?
---
SALC as a Resource
Salen, B., & Malone, M. (2021). Selected poster presentations from the American Association of Applied Linguistics conference, Denver, USA, March 2020: Resource development in assessment research: Utilizing communicative tasks in a learner corpus. Language Teaching, 54(1), 128-131.
Myers, R. (2020). The effects of proficiency level and task level on linguistic production: A CAF analysis of Spanish SOPI data. (Unpublished M.S. thesis) Georgetown University, USA.
---
References
Vande Berg, M., Connor-Linton, J., & Paige, R. M. (2009). The Georgetown consortium project: Interventions for student learning abroad. Frontiers: The Interdisciplinary Journal of Study Abroad, 18, 1–75.
---
Copyright 2019-2020 AELRC All Rights Reserved